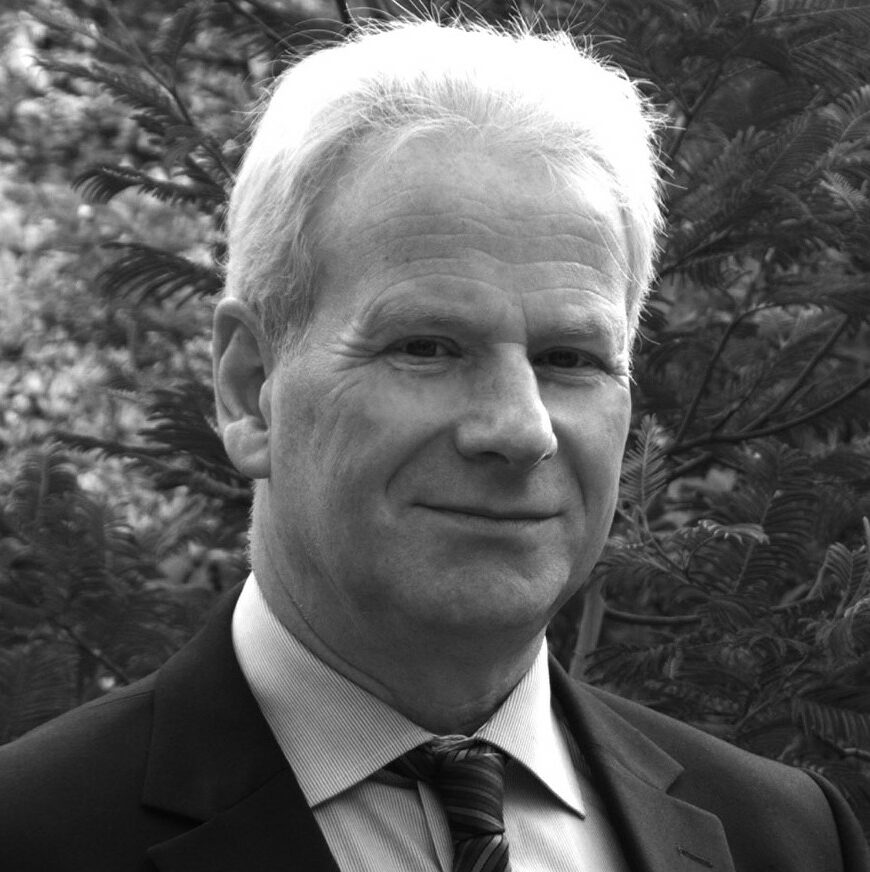 Prof Finbarr Martin
EU Geriatric Medicine Society.
Immediate past-president, European Geriatric Medicine Society
Emeritus Consultant Geriatrician at Guy's and St Thomas' NHS Trust in London and
Emeritus Professor of Medical Gerontology at King's College London, UK
As a geriatrician at Guy's & St Thomas' for 32 years, he led development and research evaluation of a broad range of acute and community clinical services for older people. His research (H Index of 46) concerned the geriatric syndromes of falls, frailty and delirium, and related health services interventions.
He developed and worked in the Care Homes Support team providing consultant support to GPs in South London care homes, plus providing 24/7 input to one 28 bedded NHS home for older people with complex disabilities.
He led the British Geriatrics Society influential policy document on care homes "Quest for Quality" in 2010. He recently contributed to the WHO care homes guidance on COVID-19, and co-authored a paper published on-line last week by Age and Ageing on clinical challenges of COVID in care homes.
He was president of the British Geriatrics Society 2010-12, non-executive director of NICE 2013-2016, and president of the European Geriatric Medicine Society 2018-19.