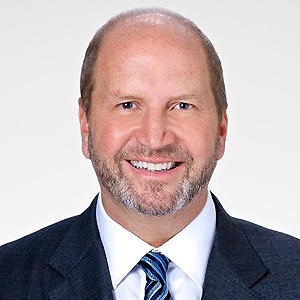 Thomas G. Crabtree, MD, FACS
Dr. Crabtree serves as the Group Medical Director and is a principal in AMI Expeditionary
Healthcare LLC, a global concern with deep expertise in the delivery of outsourced healthcare.
AMI's efforts range from training and education products to aeromedical evacuation to full
spectrum healthcare services tailored to discerning clients with needs in any environment especially
those remote, challenging and under resourced.

He retired as a Colonel from the US Army after a career as a plastic and reconstructive surgeon.
His surgical practice focused on post traumatic, oncologic and congenital defect reconstruction. Dr.
Crabtree served as the past medical director and the senior medical advisor to the Center of
Excellence in Disaster Management and Humanitarian Assistance of the US Pacific Command. In
this capacity Dr. Crabtree was responsible for guiding, brokering and executing myriad military
medical and civil-military medical assistance efforts and health development programs throughout
the globe. Since forming AMI he has lead clinical efforts on multiple AMI programs to include the
UN Hospital in Somalia, WHO Hospitals in Mosul and the USAID clinical response to West Africa
during the Ebola outbreak. He is currently responsible for the clinical governance of over 1,500
AMI providers deployed across the globe on COVID-19 efforts.

Combat tours include rotations as a trauma surgeon with the United Nations Protection Forces in
the former Yugoslavia and as a trauma and plastic surgeon in Baghdad as part of Operation Iraqi
Freedom. His military awards include the Legion of Merit, Bronze Star, Defense Meritorious Service
Medal, Humanitarian Service Medal with 2 oak leaf clusters and multiple UN and Foreign Service
decorations. He is past president of the Hawaii Plastic Surgery Society and served on the Board of
Governors of the Hawaii Medical Association. He serves on several non-profit boards.

Dr. Crabtree was born and raised in Boston. He's a graduate of Harvard and Stanford. He
completed his general surgery training in San Francisco and Tucson and his plastic surgery training
in Washington DC and Baltimore. Along with his wife Jessica and daughters Haley and Piper he is
lucky to be able to call both the beaches of Kailua and the mountains of Telluride home