Sarah Scobie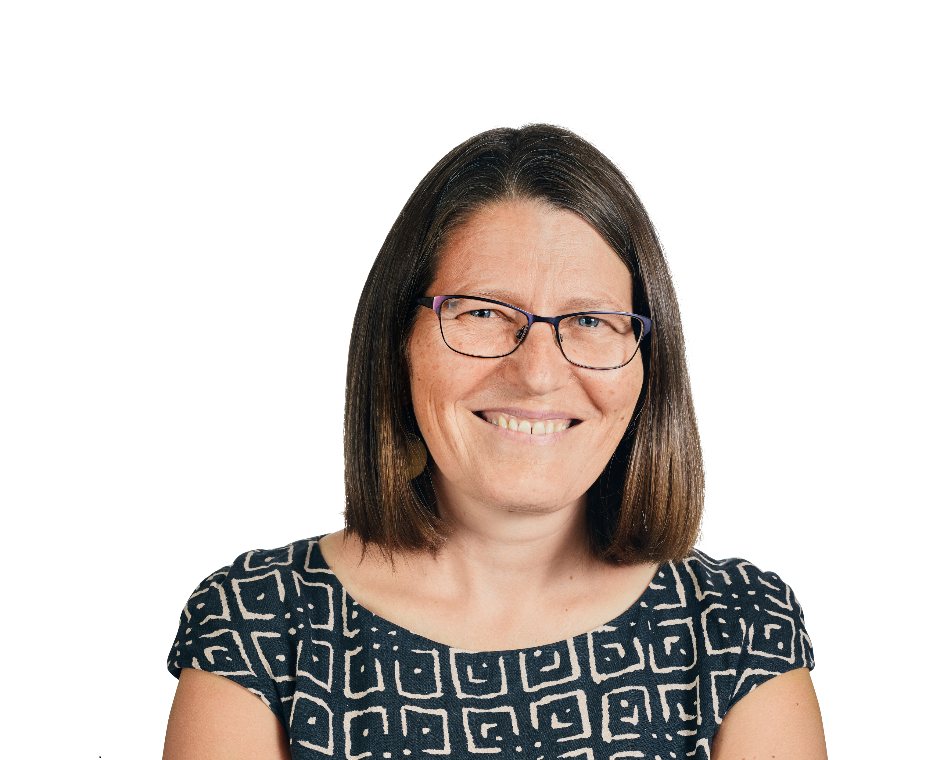 Sarah Scobie is Deputy Director of Research at the Nuffield Trust, an independent health think tank. Her work focuses on quality measurement, evaluating innovations, digital technology and developing analytical methods for healthcare. She leads the Quality Watch programme jointly between the Nuffield Trust and the Health Foundation.
Sarah has many years' experience as an information specialist and researcher in the NHS, including for the Healthcare Commission, National Patient Safety Agency, and in public health and commissioning roles.
She has a PhD in medical geography and an MSc in Health Economics and Health Policy.