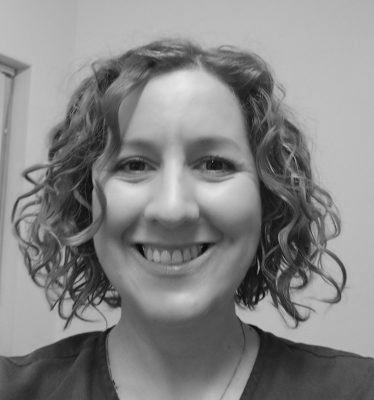 Rosie Shire
Doctor
GP Advisory Team
@relbarnes
Dr Rosie Shire studied medicine at University of Liverpool and graduated with Honours. She did her GP training in Merseyside before moving to Singapore. There she worked for International SOS, and as a volunteer doctor for the mission organisation OMF, supporting missionaries working in SE Asia. When she returned to the UK she worked as a GP and has been GP Partner in Cheshire since 2019. Her particular interests are women's health, especially menopause, and mental health- in both patients and also in fellow health care professionals. She supports and moderates an online forum for doctors about menopause.
Rosie is passionate about General Practice and the NHS, and is keen to promote the hard work done by GPs. She joined the GP Committee of Doctors' Association UK in 2020. She has been involved in campaigns around the Covid pandemic, vaccination rollout and timings, GP pressures and burnout. She is the DAUK lead for their campaign about the GPDPR database. DAUK are part of the coalition who successfully campaigned to delay the roll out of this data sharing.
Rosie is married with 2 children. She enjoys swimming, baking and crochet. She is also the resident GP for her local community radio station, which was set up in response to the Covid pandemic and lockdown. She enjoys doing a weekly slot on Covid and other health matters.