Richard E K Russell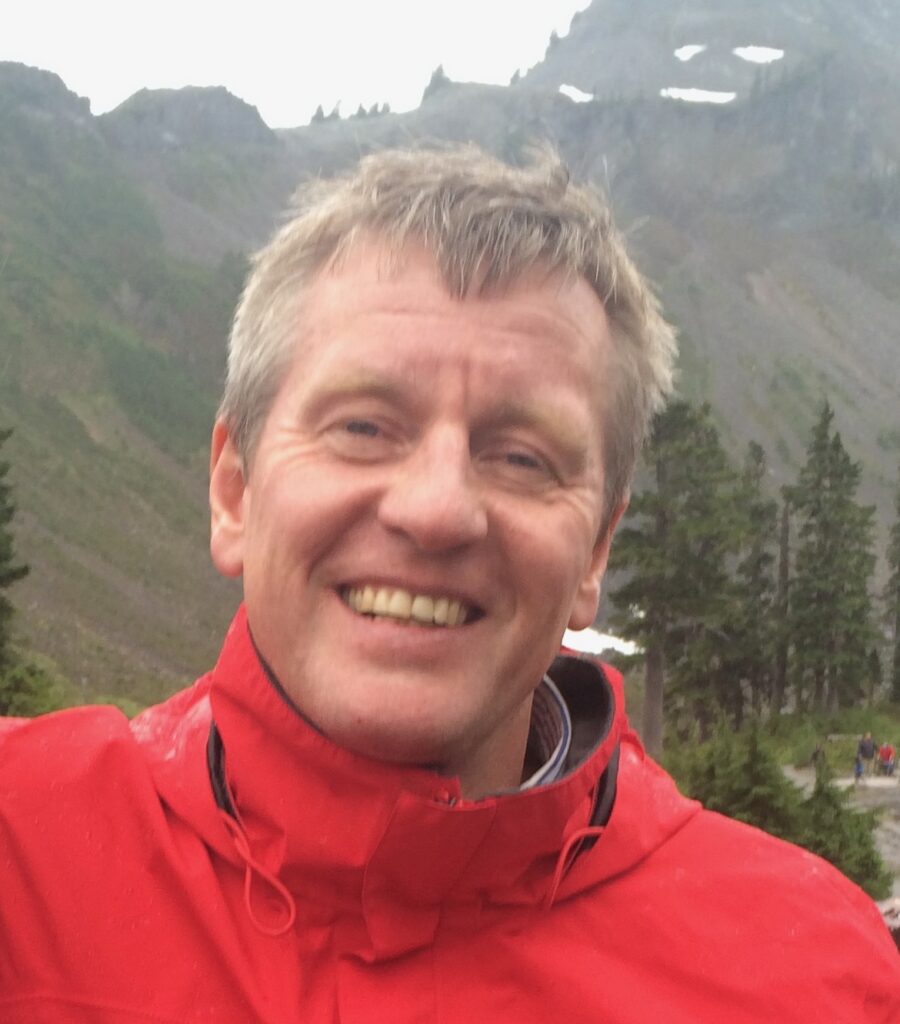 Dr Russell trained in London and is currently a Consultant at Southern Health NHS Foundation Trust and is the Clinical Director of the West Hampshire Integrated Respiratory Service, looking after COPD and asthma for 2.5 million people. He has recently been appointed as the Respiratory Clinical Lead for NHS Southeast England and the Hampshire and Isle of Wight Integrated Care System. In these roles he leads on delivering the NHS long term plan goals for respiratory disease.
His PhD at Imperial College was as a British Lung Foundation Research Fellow under the supervision of Professor Peter Barnes. The research focussed on the basic mechanisms of COPD and disease progression in a population of smokers in primary care, and this is a continuing area of study as an Honorary Senior Lecturer at Imperial.
He has recently been appointed as a Senior Clinical Researcher at the Nuffield Dept. of Medicine at the University of Oxford working with Professor Ian Pavord and Professor Mona Bafadhel as well as collaborating with the Oxford CLAHR to further our understanding of airway disease phenotypes.
Dr Russell has interests in obstructive lung disease, particularly pathophysiology of COPD and how patients should be cared for across the primary/secondary care interface. He has been a member of the British Thoracic Society (BTS) Executive, Scientific Committee and the Communications Committee, is active in the British Lung Foundation.
Dr Russell is the founding Editor of the International Journal of COPD (impact Factor 3.2, and is keen to increase the global awareness of COPD and provide a platform for scientific developments from across the world.