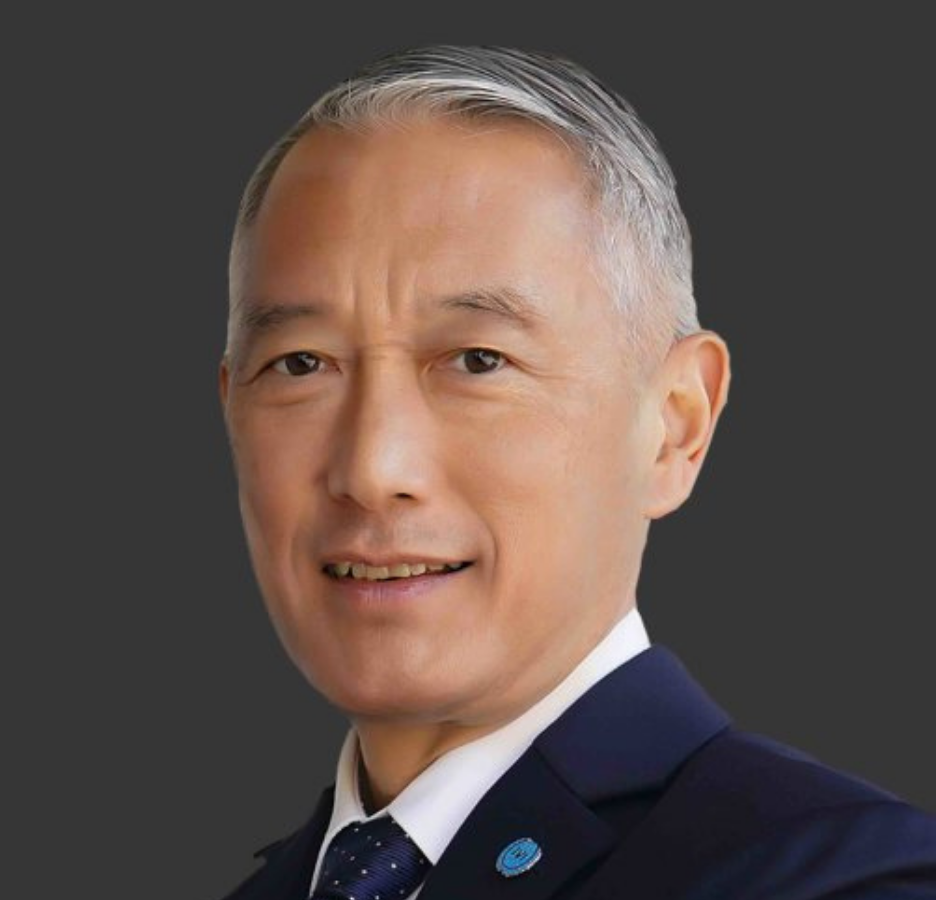 Professor Jerome Kim
Director General International Vaccine Institute
Jerome Kim, M.D., is the Director General of the International Vaccine Institute (IVI) and an international expert on the evaluation and development of vaccines. His depth and breadth of scientific experience spans basic research through advanced clinical development. IVI's oral cholera vaccine, tech-transferred to Shantha Biotechnics (currently part of Sanofi) and EuBiologics and prequalified by the WHO, is used around the world to prevent this deadly diarrheal disease. IVI's typhoid conjugate vaccine, tech-transferred to SK bioscience and PT Bio Farma, is entering Phase III testing.
Dr. Kim was Principal Deputy and Chief, Laboratory of Molecular Virology and Pathogenesis in the U.S. Military HIV Research Program (MHRP) and also served as the Project Manager for the HIV Vaccines and Advanced Concepts Evaluation Project Management Offices, U.S. Army Medical Materiel Development Activity, Fort Detrick, MD. He led the Army's Phase III HIV vaccine trial (RV144) which was the first demonstration that an HIV vaccine could protect against infection, as well as subsequent studies that identified laboratory correlates and HIV sequence changes associated with vaccination.
Dr. Kim's research interests include HIV molecular epidemiology, host genetics, and HIV vaccine development. He has authored over 250 publications and received the John Maher Award for Research Excellence from the Uniformed Services University of the Health Sciences in 2013. Dr. Kim is also an Adjunct Professor of Medicine at the Uniformed Services University of the Health Sciences and a Fellow of the American College of Physicians and the Infectious Diseases Society of America.
He is a graduate of the University of Hawaii, with high honors in History and highest honors in Biology, and received his M.D. from Yale University School of Medicine.