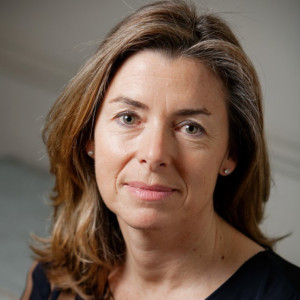 Allyson Kaye MBE
President Ovarian Cancer Action
Allyson has been involved in the field of cancer for 20 years and she founded Ovarian Cancer Action in 2005. As CEO she developed the first UK ovarian cancer national awareness campaign, which was instrumental in the start-up of the charity and the formal recognition of the symptoms of ovarian cancer in the UK today. In 2006 Ovarian Cancer Action opened its Research Centre at Imperial College where there are now more than 60 researchers.
She is the driving force for the HHMT International Forum on Ovarian Cancer, where scientists debate and prioritise new directions in research and ways to accelerate progress. She is well-known to worldwide ovarian cancer researchers and is an author of several papers, including the latest roadmap for the future of ovarian cancer research and treatment, which was published in Nature Reviews Cancer. She is a past Chair of Cancer 52, the voice for less common and rare cancers and Trustee of Centre of the Cell – a science centre based within a biomedical centre at Queen Mary, University of London.
In the 2014 New Year's Honours List Allyson was awarded an MBE for her work. Her interests are landscape design, horticulture and architecture and since lockdown, growing herbs and vegetables.