On-Demand Webinair - Please Register Below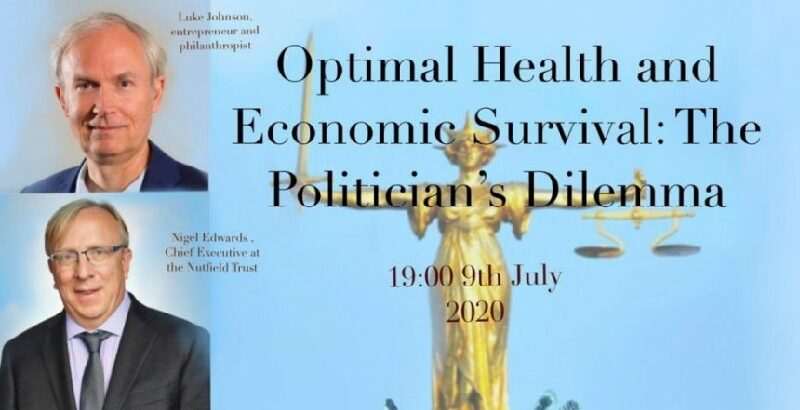 The Covid-19 pandemic has laid bare many weaknesses in UK institutions; not only the underinvestment in our workforce in Health and Social Care. Our centralised government might be appropriate for ensuring the whole country should have adequate PPE, but is it really suited to complex local issues such as testing and tracing? Although there is government optimism about vaccines, this is not widely shared-so what is our strategy for the long term with Covid?  Do we prioritise the young working population/air travel/theatres etc? How do we try to ensure equity among different sections of our society?
These and many other issues will be up for discussion with our excellent webinar panel.